Coronavirus Prayer
Posted 09/14/2020
---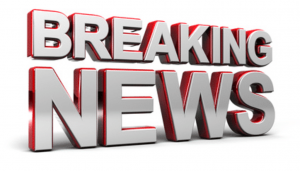 March 17, 2020
Due to the Coronavirus outbreak, the Parish has had to make a lot of changes to keep everybody safe. We know that through this difficult moment it is important that we stay connected to God in prayer even if we don't go to mass.
Please click on the links provided below and read carefully the information provided for you.
Debido al coronavirus, la parroquia ha tenido que hacer muchos cambios para mantener a todos a salvo. Sabemos que durante este momento difícil es importante que nos mantengamos conectados con Dios en la oración, incluso si no vamos a misa.
Haga clic en los enlaces que se proporcionan a continuación y lea detenidamente la información que se le proporciona.
Declaración del Obispo Sullivan en español con respecto a las medidas tomadas en relación al COVID-19 y la vida espiritual en la diócesis de Camden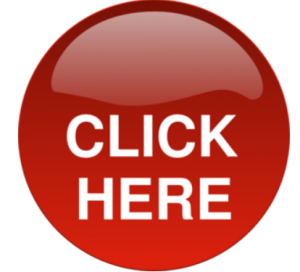 DIVINE MERCY PARISH – CORONA VIRUS PLAN OF ACTION as of March 17,2020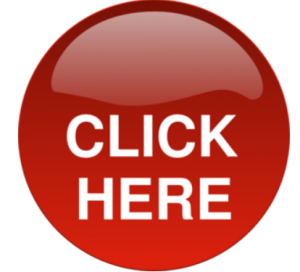 Memorandum from Bishop Sullivan – CORONA VIRUS DIRECTIVES AND GUIDELINES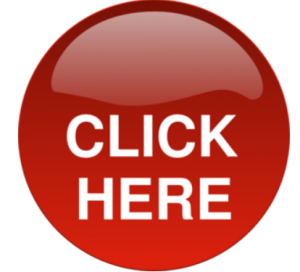 Declaración del Obispo Dennis Sullivan sobre restricciones adicionales del
COVID-19

Live Stream Mass – Diocese of Camden
March 23, 2020


Prerecorded mass by Father Joel for Sunday, March 29, 2020