Baptism Requirements: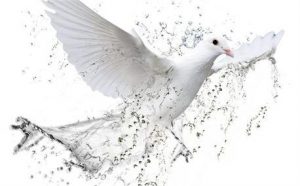 Parents should be church going members of the Catholic Church.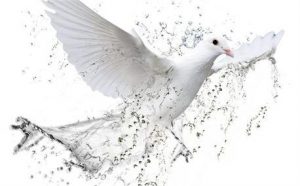 Parents and Godparents are required to attend 1 Pre-Baptismal class. If Parents or Godparents are from a different Church and take the class at a different church they need to bring a letter from that church.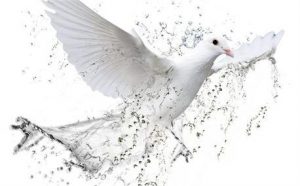 Godparents must be baptized to be a godparent.
The baptismal application has to be filled out in the office with a copy of the child's birth certificate and a $75.00 donation for each child.
Baptism Spanish Classes: (subject to change) are given 1 Saturday a month at 11:30 am
1 Monday a month at 7:00pm and 1 Thursday a month at 7:00pm.
Baptism English Class: (subject to change) is given 1 Sunday a month at 12:15pm
Baptism Requirements – English
Applications are only accepted at the Office.  They will NOT be accepted at a class.
ALL APPLICATIONS SHALL BE CONFIRMED BY OFFICE STAFF PRIOR TO CLASS
Requisitos para Bautismos: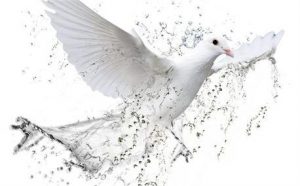 Los padres deben ser miembros de la iglesia católica.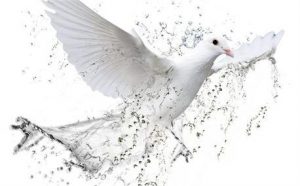 Los padres y padrinos deben asistir a 1 clase pre-bautismal. Si los padres o padrinos son de una iglesia diferente y toman la clase en una iglesia diferente, deben traer una carta de esa iglesia.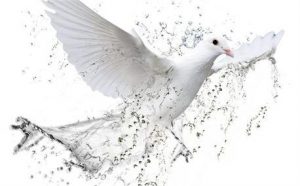 Los padrinos deben ser bautizados para ser padrinos.
El formulario de bautismo debe completarse en la oficina con una copia del certificado de nacimiento del niño y una donación de $ 75.00 por cada niño.
Clases de español sobre bautismo: (sujeto a cambio) se dan 1 sábado al mes a las 11:30 am.
1 lunes al mes a las 7:00 pm y 1 jueves al mes a las 7:00 pm.
Clase de inglés sobre bautismo: (sujeto a cambios) se da 1 domingo al mes a las 12:15 pm
Requisitos para Bautismos – Español
Solicitud de Bautismo:
Las solicitudes de bautismo deben imprimirse, completarse y devolverse a la Oficina con el certificado (Acta) de nacimiento para que se complete antes de que se programe una clase.
Solo se aceptan solicitudes en la oficina. NO serán aceptados en una clase.
TODAS LAS APLICACIONES DEBERÁN SER CONFIRMADAS POR EL PERSONAL DE LA OFICINA ANTES DE LA CLASE