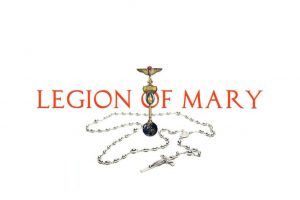 It is an association of both sexes. The Legion has a double purpose, the personal sanctification of its members and the practice of the Apostolate. True devotion to the Blessed Virgin.
We belong to a group that visits sick people in their homes and hospitals. We make rosaries of the deceased and of the Virgin, apostolates of spiritual help and also community-outreach that the church offers.
We meet every Tuesday from 5:30 – 7:00 p.m. at the rectory basement.
Below is the contact information if you wish to join or speak with someone within the ministry.
Gladys Arce – (609)805-8195 or Alejita Delgado – (551)497-2481